The Xessonet
Xessonet is a portable tobacco case and rolling workspace.
They say good things come in small packages.
Well, Xessonet is so small it fits in your wallet's credit card slot, and it sure will contain good things.
But as small as it may be, every Xessonet contains up to 5 grams of tobacco!
Buy Online
The Designs
(Tap to open)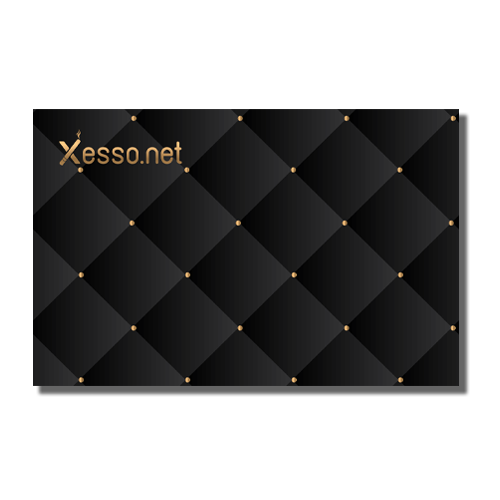 Buy Online